Ultra High-Speed Camera for Production
The Phantom VEO can accommodate all of
your high speed production needs
The
Phantom VEO
, also known as the Flex4k "Light" uses the same sensor as the Flex 4k but housed in a smaller form factor which makes it perfect for Motion Control
,
Cranes, Jibs, Easy Rigs and even hand-held shooting applications. The VEO gives you 5.6sec of 938.8 FPS record time @4k and if you window down the sensor to 2k, the VEO will give you 1800FPS. Depending on your production and high speed shot, there are multiple configurations with frame rate, duration of clip (Record Time) and how to save each clip. This VEO is equipped with an on-board CFast 2.0 Card or it can use it's 10GB Ethernet port to dump a clip to a laptop. Phantom VEO camera kit and Tech available based on your production needs.
CERTIFIED PHANTOM TECH IN-HOUSE
Slomokc has a Vision Research/Able Cine certified Phantom Tech in-house that is available to tech the camera on your production. Additional production support is available upon request.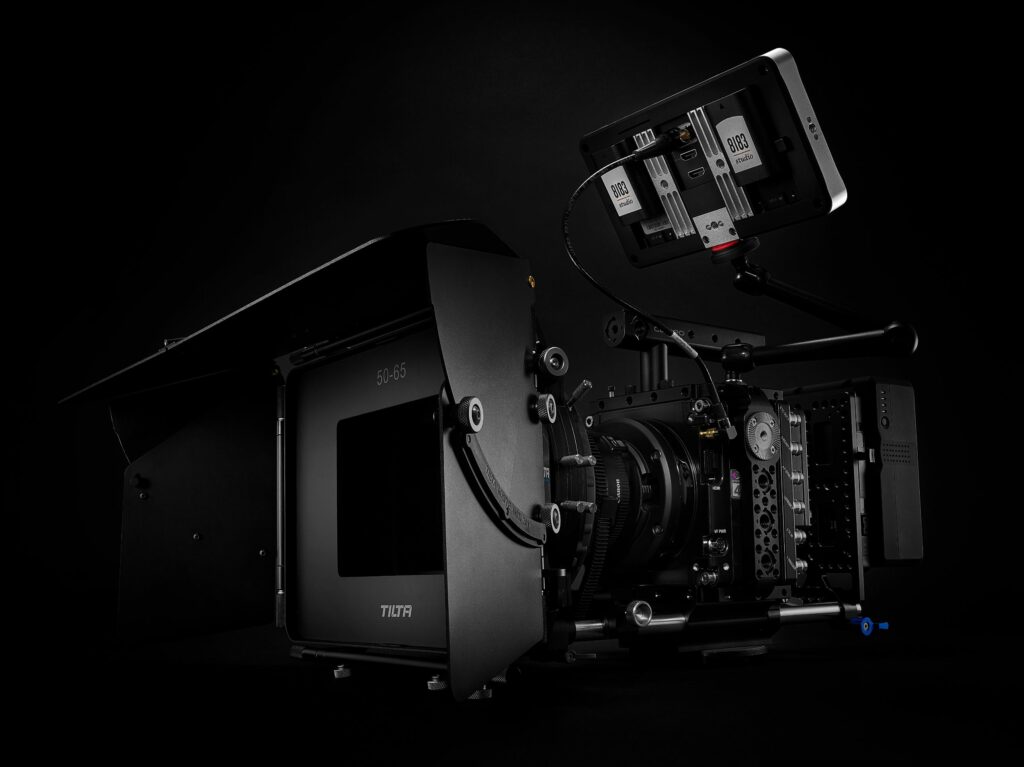 The VEO4K-PL and PL-RLS high-speed cameras bring the high imaging standards of the Phantom Flex4K to a portable and rugged body style. The compact body increases the flexibility of use including such applications as robotic arms and drone flight.
The 35mm 9.4 Mpx sensor produces sharp highly-detailed images at high frame rates and upholds the low noise requirements of the industry, particularly in rolling shutter mode.
While the VEO4K-PL does come with a standard PL mount, there is user flexibility through the optional and interchangeable lens mounts. Nikon and Canon EF (with electronic control) mounts are also available to increase workflow needs.
The VEO4K-PL housing comes standard in the VEO S-style body with full features for maximum portability. The body is made from milled aluminum, has sealed electronics (to protect from air and dust), is lightweight (6 lbs/2.8 kg), and is ruggedized to increase the durability in harsh environments.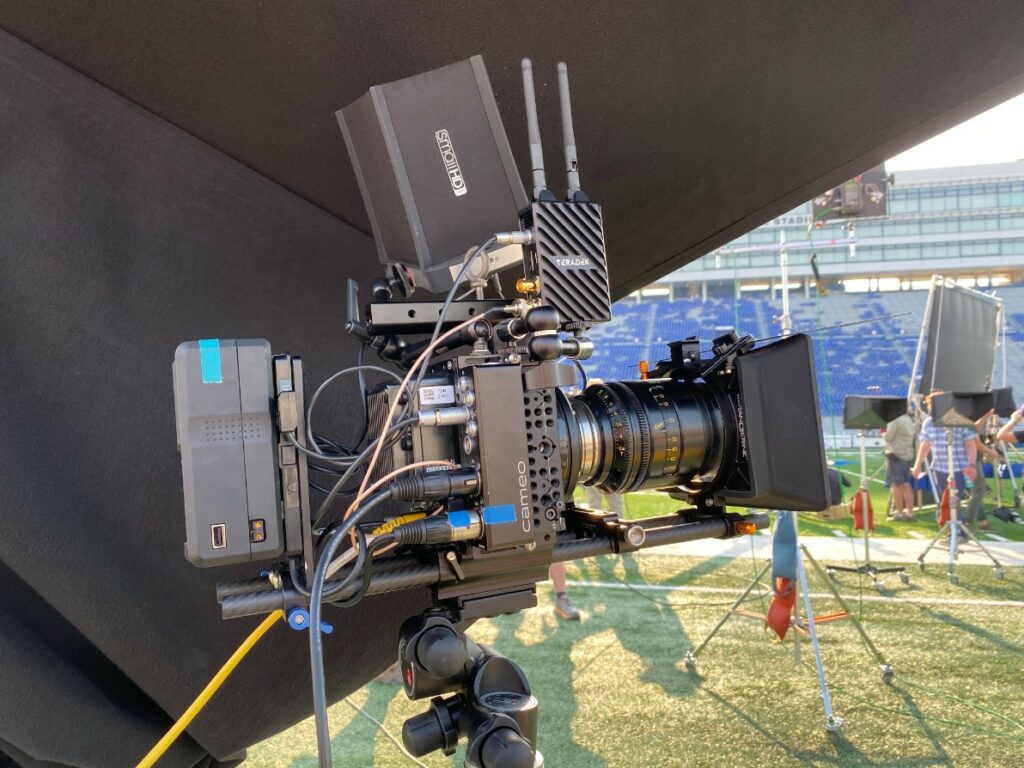 Rent an ultra high-speed camera
and take your production to the next level.
Our high-speed Phantom VEO4K-PL camera, Kit and Tech are available to rent for in-studio and on-location productions. 8183 PRODUCTIONS, our motion control production studio,  is located in downtown Kansas City.
Hit us up below to reserve your dates.